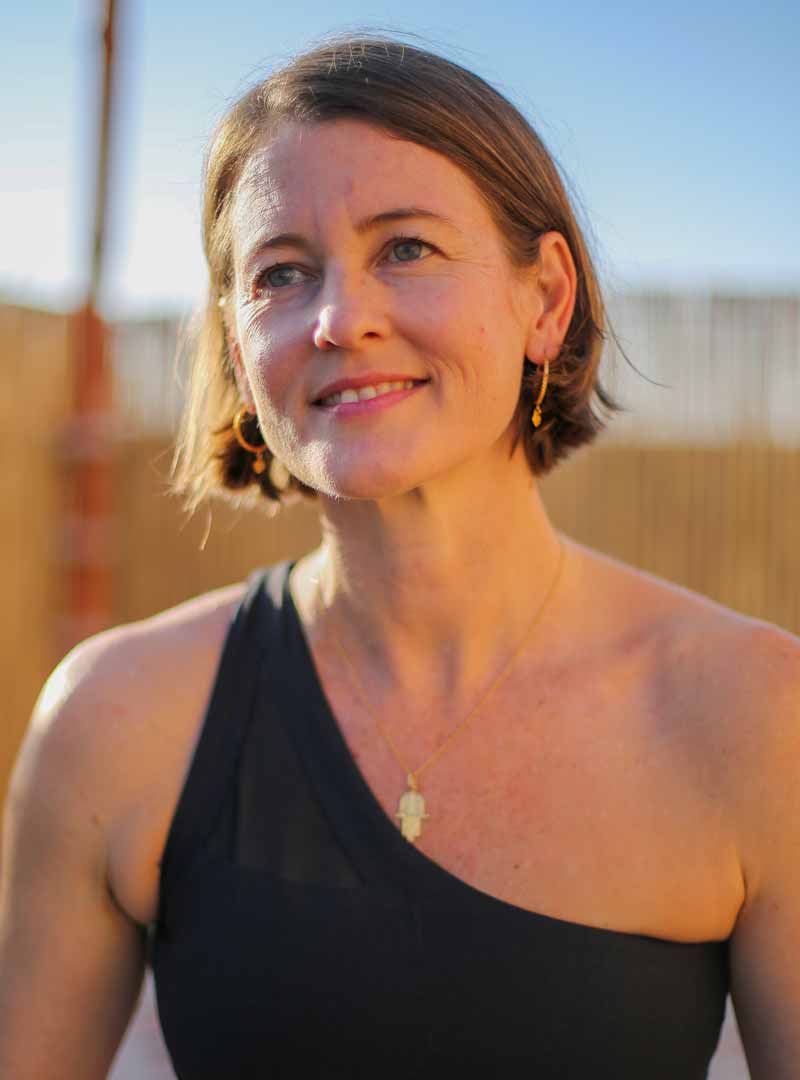 Nea teaches Ashtanga yoga practice and philosophy in Dubai and as a visit teacher in the Middle East/Asian region.
She is a KPJAYI level 2 authorised teacher and the founder of Ashtanga Yoga Dubai and Nilaya House.
Authorised by Paramguru R Sharath Jois in 2010, Nea has made 12 individual trips to Mysore and was one of the first students to assist in the shala in 2010.
Originally from Sydney, she has taught Ashtanga yoga internationally for the past 15 years.
Nea started the first Mysore programme in Nagoya Japan and taught Mysore classes at the Jois Yoga Shala in Sydney. She has also been a guest teacher in Beijing, Istanbul, Jeddah, Karachi, Moscow, Osaka, Tokyo and Perth.
She has been teaching in Dubai since 2013, where she founded Ashtanga Yoga Dubai.
In 2017, Nea built the yoga shala Nilaya House in the Al Quoz Creative District of Dubai which offers Ashtanga, Iyengar, Hatha, Restorative and Yin Yoga.
An avid student of yoga for close to 20 years, Nea continues her studies in the darshans of Vedanta, Tantra, Ayurveda and Veda Chanting, alongside remaining a committed practitioner and teacher of Ashtanga yoga.
She is passionate about helping women connect to their menstrual cycles and is currently enrolled in the Menstruality Leadership Programme with The Red School.
Nea runs regular retreats, as well as Ashtanga Yoga Appreciation and Apprenticeship programmes.
---